ABOUT US&nbsp
Since 1978, we have been serving on the selling are of irrigation and sanitary installations in many regions of TURKEY
and international markets.
Our aim is to deliver the quality products which are needed by the industry with suitable conditions and quickly.
Our primary emphasis is on corparate reputation underpinned by customer satisfaction.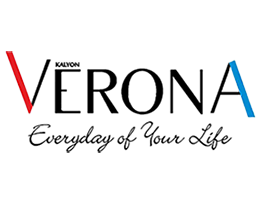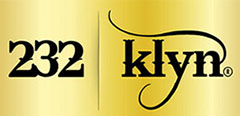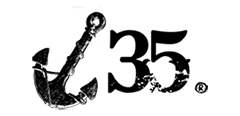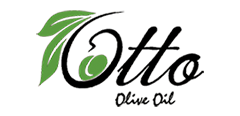 We have been serving in our sector for almost half a century with our expert and experienced staff.
In our company, which has made the understanding of quality products and services a principle since its establishment, all our processes are integrated with the quality management system.
We attach great importance to customer satisfaction. All of our employees work in a systematic and coordinated manner in order to achieve the highest level of customer satisfaction.